Can You Drive A Car With A Broken Shifter Cable?
Mechanism failures are typical for a car owner. However, the severity of the failure can range from low to high in terms of danger. When it comes to a broken shifter cable, it is considered moderately dangerous.
So can you drive a car with a broken shifter cable? Yes, but it is not recommended. A damaged shifter cable will not start your vehicle from a neutral or drive position. The car can start at any gear. That is risky and if the cable breaks while driving, stop the vehicle and tow it to a mechanic.
As a driver, it is important to be aware of the gear position at all times. In this article, we will talk about shifter cables and much more.
Can You Drive a Car With a Broken Shifter Cable?
Yes. A broken shifter cable will not stop a car from running, but it will hamper the controllability of a vehicle. Drivers need to be aware of the shifting gears and how fast they are going. These pieces of information are important to drive a vehicle safely.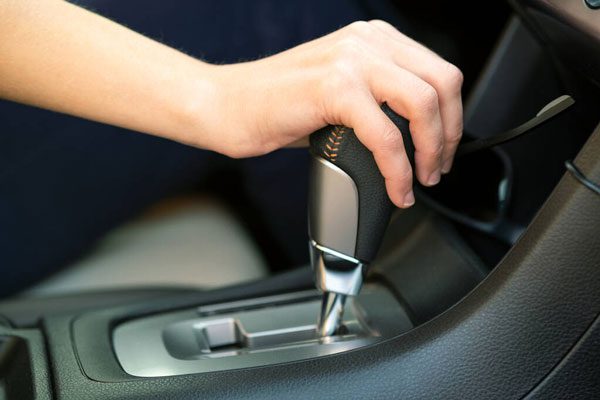 A malfunction in the shifter cable blocks that information. So, a driver is unaware and cannot change gears when needed. Driving a car means shifting the gear hundreds of times daily.
And it requires while speeding up, taking a turn, slowing down, and even reversing. So it is crucial that you do not even try driving a car with a broken shifter cable for your safety. Even in emergencies, it should be avoided. 
If you are aware that the shifter cable is damaged, broken, or not working properly, the car should be towed to the mechanic, not driven.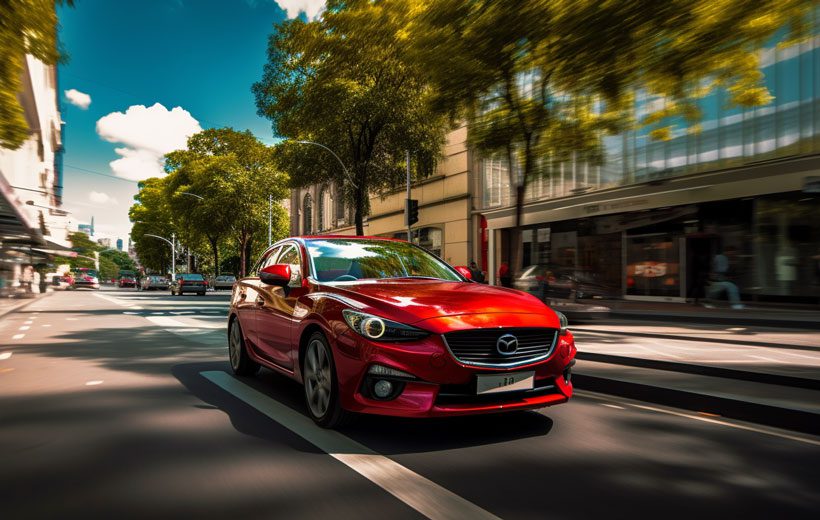 The same advice applies even when the shifter cable fails while driving.
How to Identify a Broken Shifter Cable?
Identifying a broken shifter cable is not a hard task. It is very apparent and easy to feel as a driver. The signs include: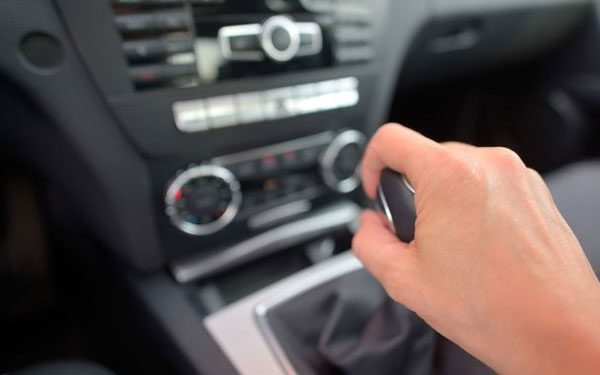 Problems In Gear Shifting
When you change the gears or move your gearstick, the changes are not that quick or no changes are a sign of shifter cable failure. The gear not changing swiftly is considered one of the earliest signs of a malfunctioning shifter cable.
The Car Not Turning Off
A car needs to be in park mode to pull out the key. A broken shifter cable will not put the car in park mode, and also, a driver would not know which gear the car has stopped.
So, it is a hassle and a clear symptom of a malfunctioning shifter cable.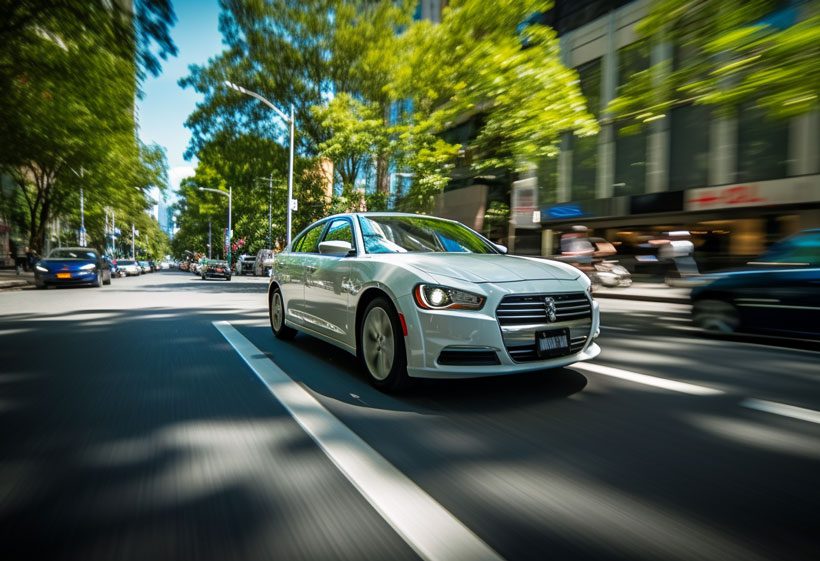 The Indicator Does Not Match
The indicator does not change when you are changing gears is another sign of a broken shifter cable. It is the easiest to spot and serves as a test to check the shifter cable's condition.
Starting In Different Gear
The car starting in another gear is a good indication that your shifter cable is malfunctioning. A stretched shifter cable can do that, and your car will never start at the gear you left it on.
These basically cover all the signs of a broken or malfunctioning shifter cable. Yet, if you find it difficult to understand, you can watch this video for visual guidance;
How to Change a Broken Shifter Cable?
Changing a broken shifter cable can be done by a car owner. However, getting a mechanic's help is recommended. Follow these steps to change a broken shifter cable for automatic transmission:
Step-1: Disconnect the cable from the transmission. A clip connects it with the transmission; simply remove it.
Step-2: Pull it out through the floor of the car and remove the gearstick.
Step-3: At the end of the gearstick, remove the other end of the cable. Just disconnect the cable from the connector.
Step-4: Take the damaged shifter cable out and reverse the process to install a new one.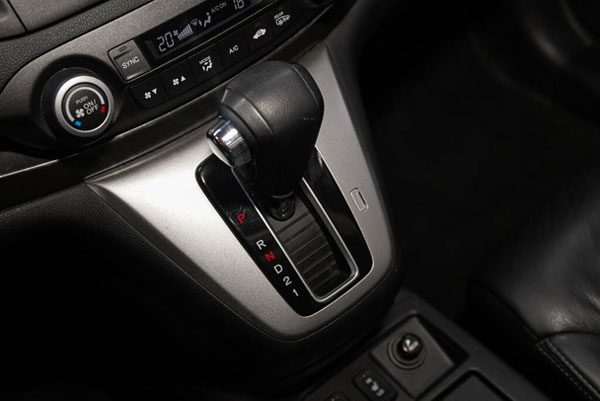 The Troubles of Changing a Broken Shifter Cable
The process of changing a broken shifter cable might sound easy but in reality, it is not. Removing the cable and attaching a good one is troublesome work that involves removing clips, floor mats, connectors, and the gearstick.
A car with automatic transmission will have one shifter cable because there are only vertical movements involved. The gearstick switches to gear by up and down movements.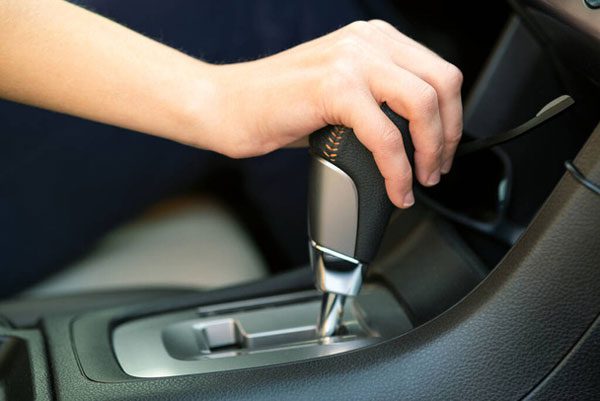 On the other hand, a manual transmission has two shifter cables. One for vertical movement and another for horizontal. The gearstick goes up-down and sideways to change gears.
So, manual transmission means you need to remove two cables. The task becomes harder compared to automatic transmission cars. Furthermore, changing a shifter cable means spending 2 to 3 hours of work. It is better to leave the work to an experienced mechanic.
The Cost of Changing Broken Shifter Cable
The cost of a broken shifter cable varies from model to model. If the model is widely available, you can even find used shifter cables. Usually, new cables are around 200 to 250 dollars. 
However, if the car model is particularly high-end, a new shifter cable can cost you 300 to 650 dollars. It can also be expensive if the car is old and rare.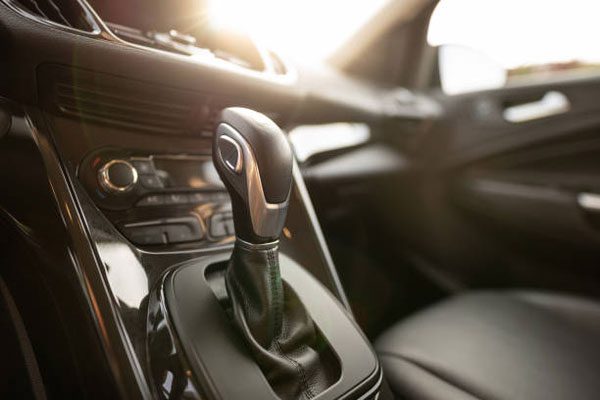 Now, the installation fee can also depend on if the car is automatic or manual. Automatic transmission means less hassle for the mechanic, but the manual is a whole lot of work. So, you would be paying more for changing a broken shifter cable if the car is manual.
The usual cost of labor is 150 dollars to 200 dollars for local repair shops. If you are getting the repair at a dealership, it is going to be more. For manual cars, it can be 300 to 400 dollars even because they need more work.
For reference, here are some popular car shifter cable's approximate prices, including replacement charges: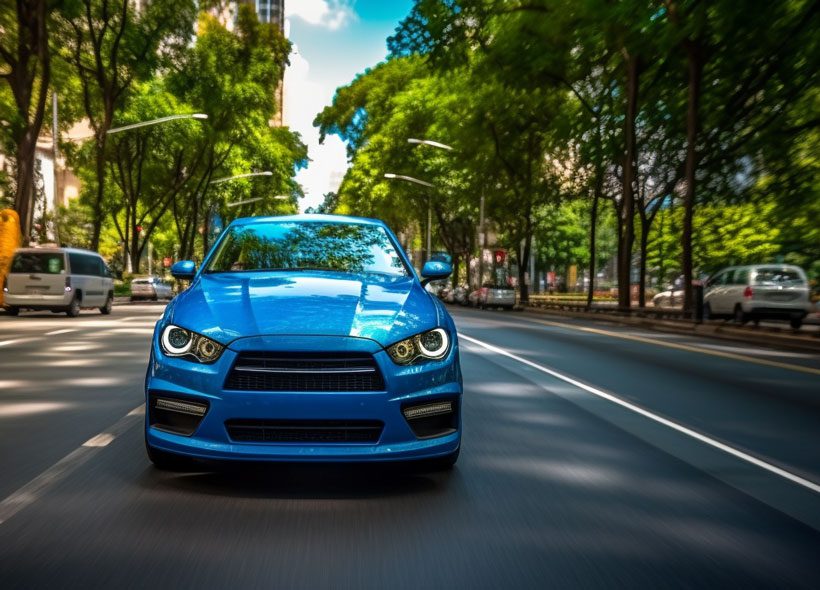 | Model | Cost (Appxroximation) |
| --- | --- |
| Honda Civic  | 240 USD |
| Toyota Camry  | 650 USD |
| Nissan Altima  | 180 USD |
| Toyota RAV4  | 430 USD |
| Ford F series  | 195 USD |
| Chevrolet Impala | 250 USD |
If you're interested in learning about driving a car with a broken shifter cable, MotorAdvices offers valuable insights and information on automotive topics. While it's important to address the issue of a broken shifter cable for optimal vehicle operation, you may also find our article on
driving a car with a bent frame
informative. This article explores the implications and safety concerns related to a compromised frame structure. Additionally, our article on
driving a car with a knocking engine
discusses the potential causes and consequences of engine knocking. By exploring these resources, you can gain a better understanding of various automotive scenarios and make informed decisions regarding your vehicle's maintenance and safety.
FAQs
Here are some frequently asked questions by people who look up to this issue.
Q: How long does a shifter cable last?
A shifter cable can last up to 5 to 8 years. Most of them are rated for 125,000 and 175,000 miles. However, the cable can always break before that time. It can also last longer than the rated time. You can never say how long it will last accurately.
Q: Why do cars need shifter cables?
A shifter cable connects the gearstick and transmission. Without it, there are no other ways to control or change gears. So, for both automatic and manual transmission cars shifter cables are needed. Especially for manual cars the two shifter cables make it perform more accurately.
Conclusion
To sum it up, can you drive a car with a broken shifter cable? You can but you should not. Driving with a broken shifter cable means you do not have complete control of your car. It also means you do not know how fast you are going sometimes. All these make a recipe for a disaster.
So, do not drive a car with a broken shifter cable. If you have gone through this article, you know the signs of trouble and how you should tackle it. So, drive safely and responsibly.